Drilling with a maximum of flexibility
Drilling is the most common type of machining in the machining industry. We have taken up this topic and have put together a programme that offers the
perfect solution for many applications.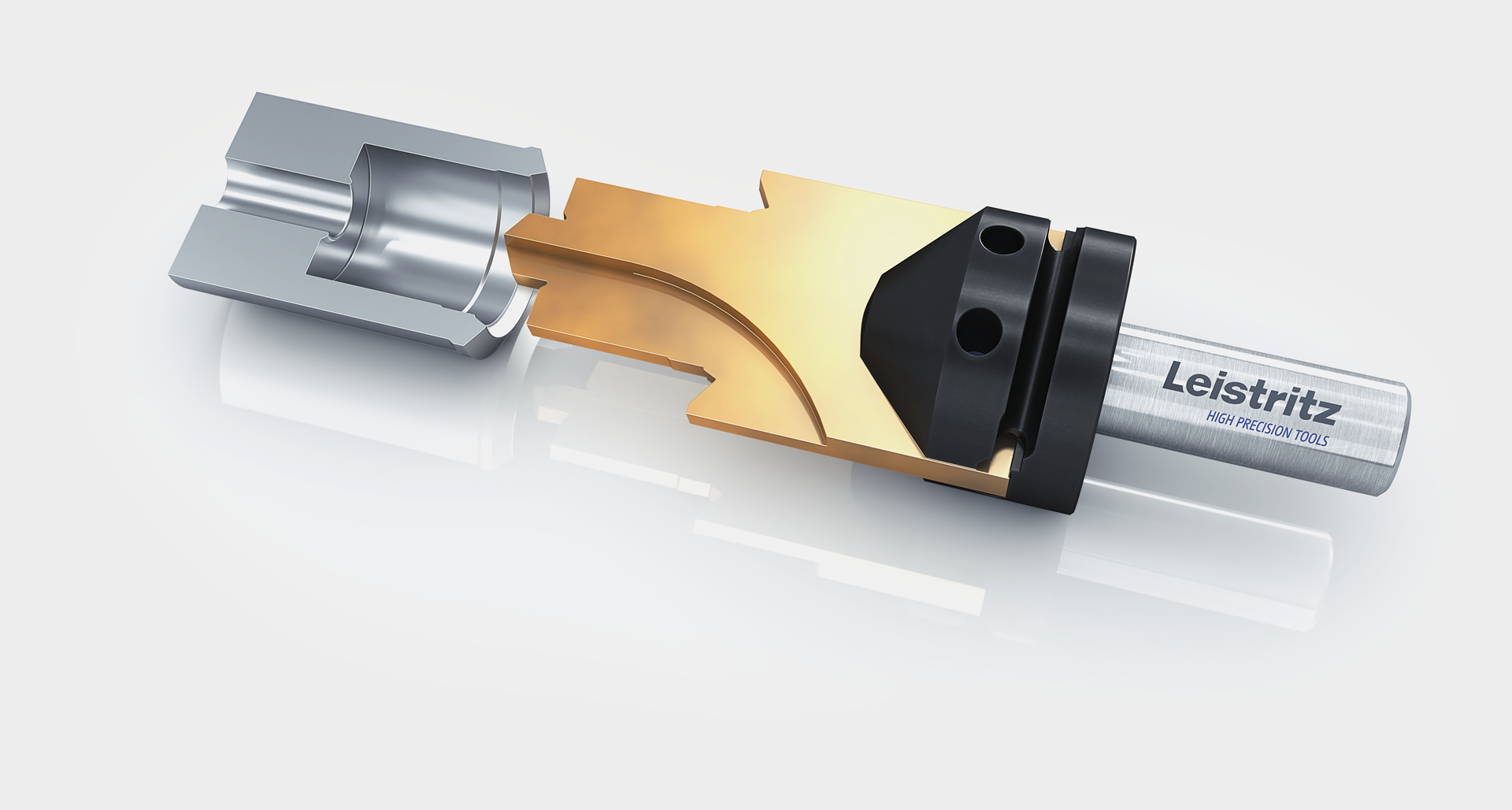 1
2
3
4
Skillyfully holed with
interchangeable inserts.
Diameter 1 - 60 mm
Optimum economy due to interchangeable inserts
Can be used on all common machine types
1
Internal cooling
The designs with individual coolant connections are possible. This significantly increases the service life of the tool.
2
Maximum stability
Due to positive insert seating, even materials with high strength are drilled safely and very easily.
3
Easy exchange inserts
Different exchangeable inserts can be used with the same tool holder.
4
One for all
Different interchangeable plates can be used with the same tool holder. This shortens the set-up times enormously.

The well-known Leistritz quality enables maximum tool life and process reliability

Not new, but just like new: With reconditioning in original equipment quality, we offer an absolutely economical solution.

Our experts analyse your current process with you and develop the optimal tool from it.
Drills
Thanks to our many years of experience, especially in the in-house construction of machines and the manufacturing
of turbine blades, we know exactly what is important for metal cutting tools. Together with our customers, we develop individual solutions and manufacturing processes that help them optimize their manufacture, reduce production costs and thus gain a competitive advantage
A particularly economical solution are our step and form drills, which allow you to drill
several holes with different diameters in one single process. As with all our special-purpose
tools, here too we design the cutting geometry specifically for your application!
This means time-consuming tool changes are a thing of the past, which reduces production
time and thus saves money.
Drilling with a maximum in flexibility
Diameter 1 - 60 mm
Maximum economical due to inserts
Usable in every common machine type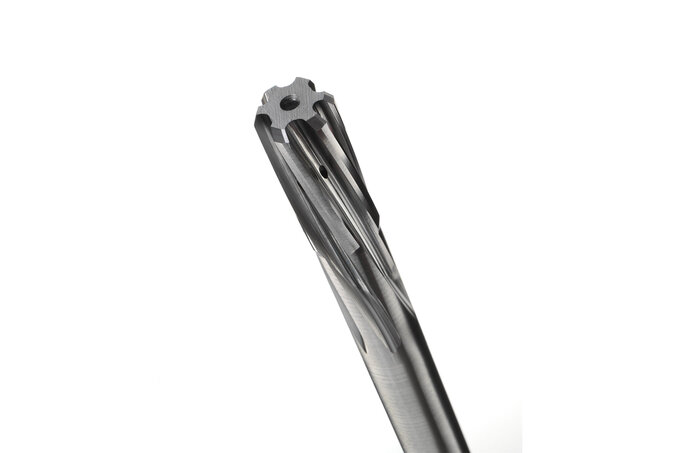 Leistritz offers solid carbide reamers to complement the solid carbide drill programme for economical and reliable fine machining of your bores. The reamer programme includes diameters from 0.95 to 20 mm. In addition to the standard reamer NC, there are the high-performance reamers S2 and VA, which meet the highest demands on cutting speed and tool life.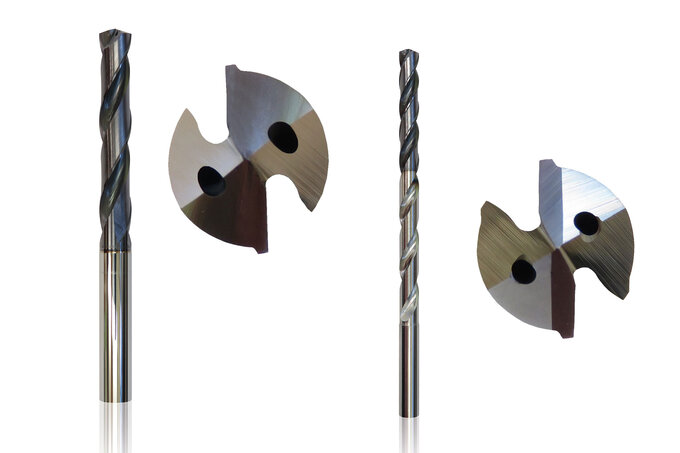 The machining process includes modern solid carbide drills. Our experts use the Leistritz delivery programme in standard and customised versions.
Soon you can configure your individual tool, using our product configurator
You have any questions about our solutions? Your personal contact person looks forward to hear from you!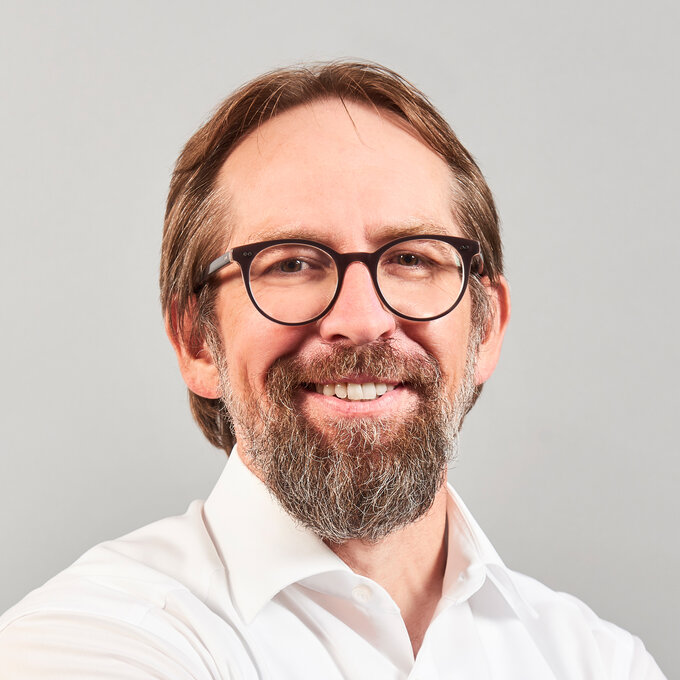 Andy Sperber
Customer Service
Leistritz Produktionstechnik GmbH