The production of complex parts requires sophisticated tools! High process reliability, tool life and surface quality are particularly important in milling. With Leistritz solid carbide milling cutters, we have the right tool for your machining task. Special milling
cutters with short delivery times are our strength. Of course, we also offer standard end mills for roughing and finishing.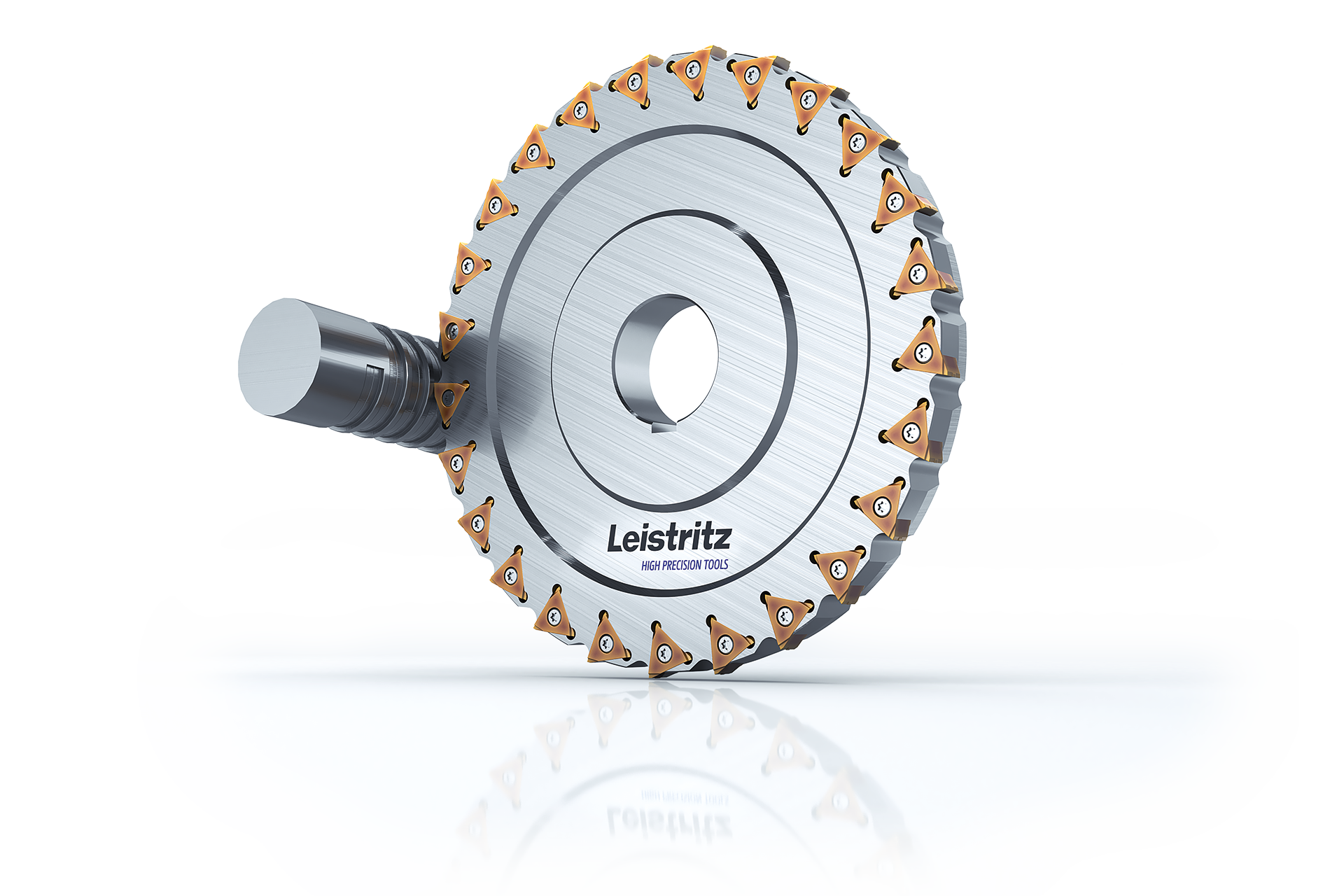 The cutter that shows teeth.
Maximum number of cutting edges for highest productivity
Various coatings – suitable for your application
and processes
Full-range supplier – with standard and individual solutions for every application
1
Highest product quality
With the latest manufacturing technologies, we produce the maximum in repeat accuracy.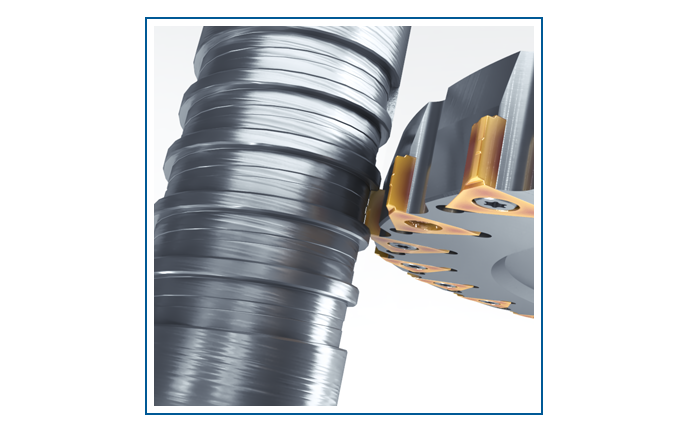 2
High economic efficiency
By using multi-edged inserts you increase the lifetime of the inserts enormously.
3
Maximum flexibility
The cutting edges of the profile inserts are individually adapted for your application.
4
Innovative mounting
The plates can be changed with maximum precision in a very short time – with only one screw.
5
Our Add-on for you
We will provide you with the appropriate special tools for changing the plates free of charge.

The well-known Leistritz quality enables maximum tool life and process reliability
Not new, but just like new: With reconditioning in original equipment quality, we offer an absolutely economical solution.

Our experts analyse your current process with you and develop the optimal tool from it.
The whirlwind for profile milling.
Profile accuracy down to the μ
For Leistritz whirling machines as well as for other
Machine tool brands – with our tools you get the
maximum out of your whirling process.
1
Highest material removal rate
The optimum process design of the whirling tool and machine reduce the number of number of passes required can be can be minimised.
2
Optimum tool design
Number of teeth, chip removal, heat management as well as insert strategy are individually adapted to your application.
3
Maximum tool life
Thanks to perfect geometric design and a wide range of coatings, fast wear is a thing of the past.
4
Regrinding service
Save time and money: The cutting edges can be reground several times.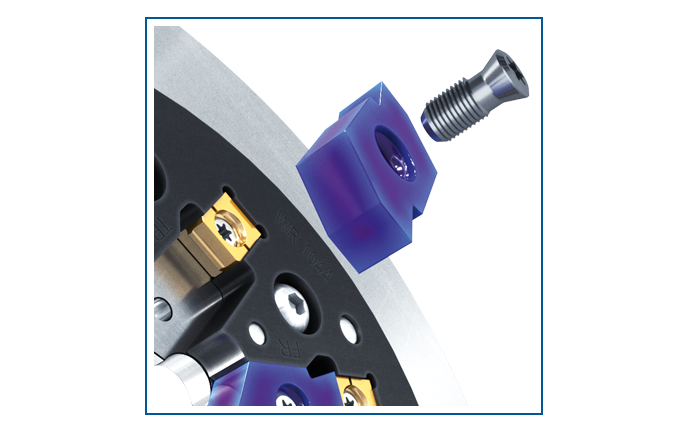 Rely on consistent quality, even
after a large number of machining
operations. With Leistritz special
cutters you always produce
precisely.
Through individual coatings you
minimise wear and extend the
lifetime if the tool to maximum.
Optimal geometry, paired with the
best materials, provides surfaces
that are second to none.
Soon you can configure your individual tool, using our product configurator.
You have any questions about our solutions? Your personal contact person looks forward to hear from you!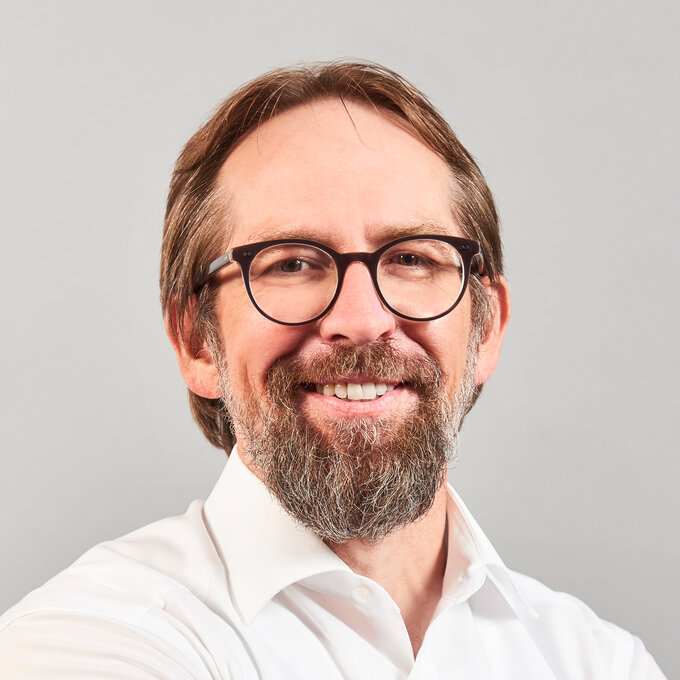 Andy Sperber
Customer Service
Leistritz Produktionstechnik GmbH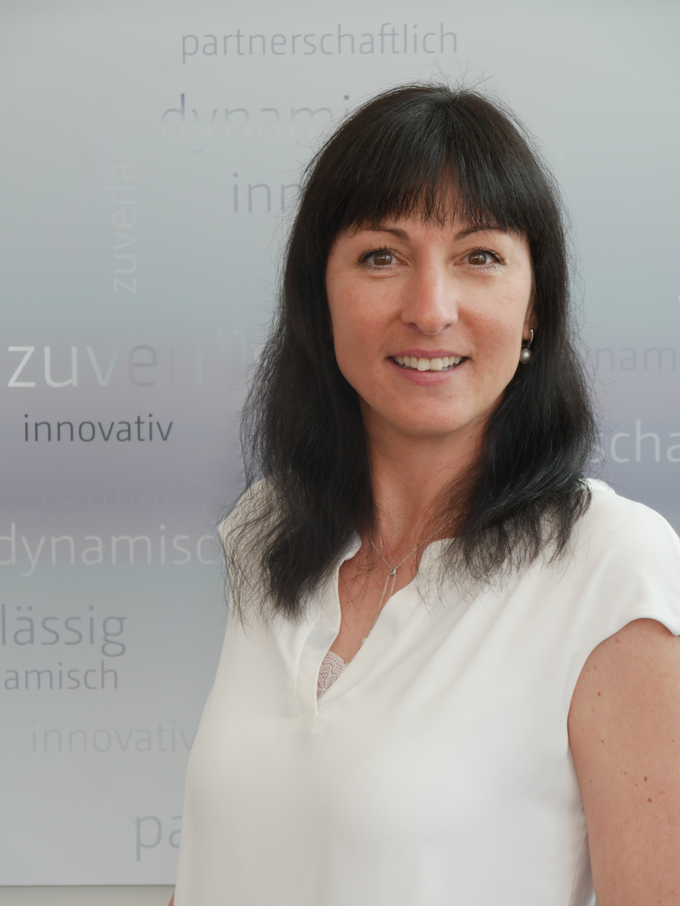 Sandra Kühn
Customer Service
Leistritz Produktionstechnik GmbH