High-precision grinding of rotationally symmetrical
components is a common way of manufacturing
in many industries – both with and without a
supporting element.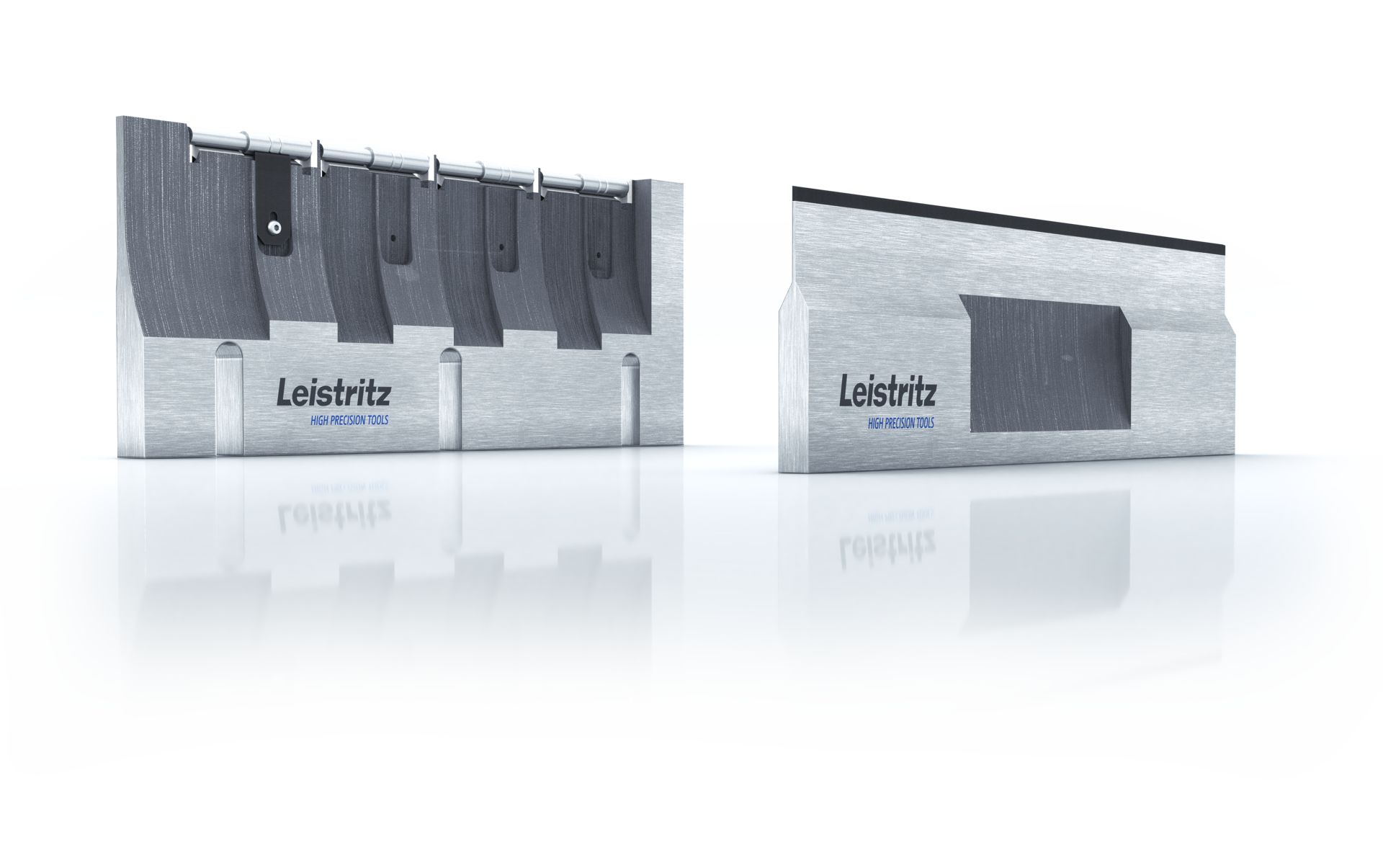 1
2
3
4
5
Guides you through the final finish.
The art of guidance
Diverse design competence – according to
manufacturer's specifications, customer
drawing or as a new Leistritz design
1
Individual Form
Mounting, stops and steps are individually designed and manufactured for your workpiece.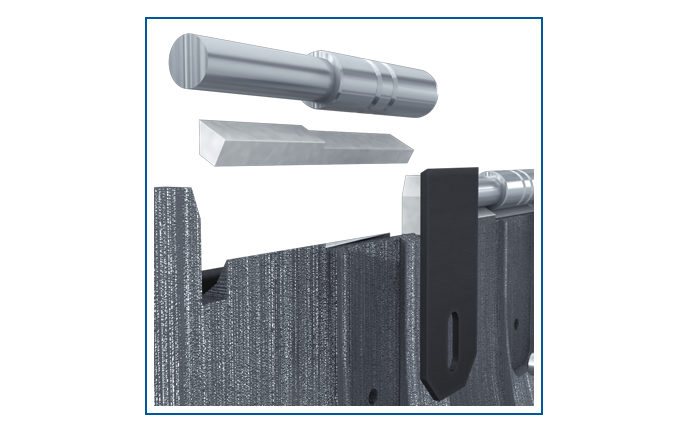 2
Precision counts
With tolerances in the μ range for steps, Leistritz work rest blades are perfectly suited for high precision applications.
3
Maximum lenght
Leistritz work rest blades can be produced up to a length of 3 m. This means that even long components can be ground in just one pass.
4
Individual Tipping
Whether carbide, PCD or ceramic – we offer the optimum equipment for every application in order to maintain the precision of your work rest blade for as long as possible.
5
Machine brand-independent
Leistritz work rest blades can be used on all common grinding machines. This means you are always on the safe side, even when changing machines.

The well-known Leistritz quality enables maximum tool life and process reliability

Not new, but just like new: With reconditioning in original equipment quality, we offer an absolutely economical solution.

Our experts analyse your current process with you and develop the optimal tool from it.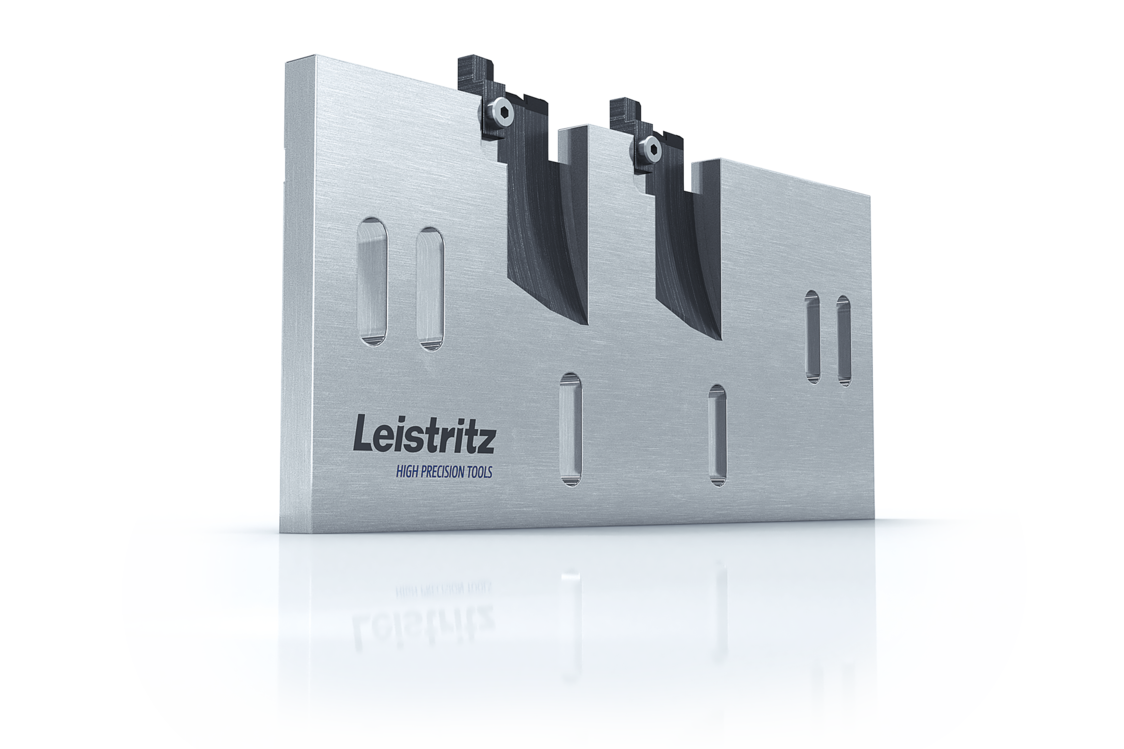 We can also produce complex indivudal shapes: Whether step work
rest blades, multi-chambers for grinding several workpieces or individual
shapes – we manufacture entirely according to your individual
requirements.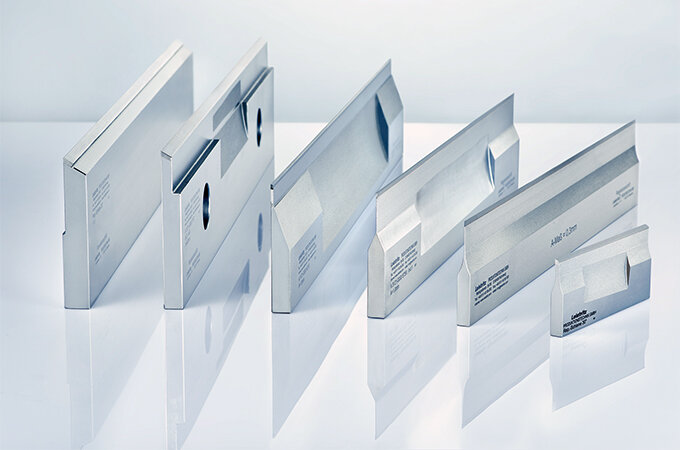 These work rest blades are used for workpieces whose diameter needs to be ground uniformly.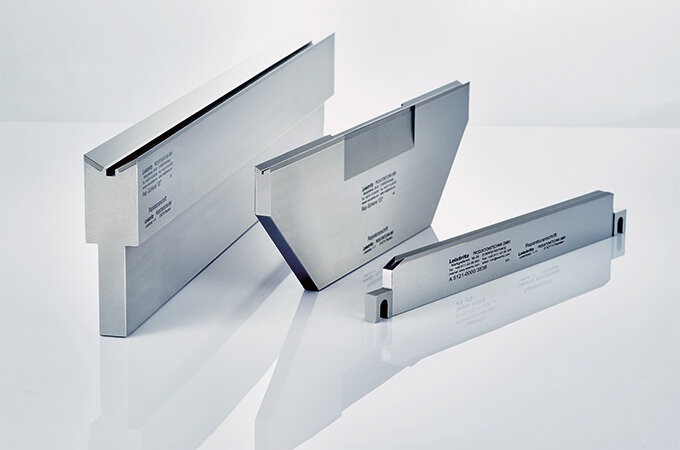 These work rest blades are primarily used in
through-feed grinding. For the workpiece, the
prismatic guide of the prism blade (usually
120°, carbide-tipped on both sides) ensures
a simple and clean feed to and removal from
the grinding process. However, the workpiece
is lifted from the prism during the grinding
process, and is in contact with the blade
only on one side, i.e. the side of the grinding
wheel.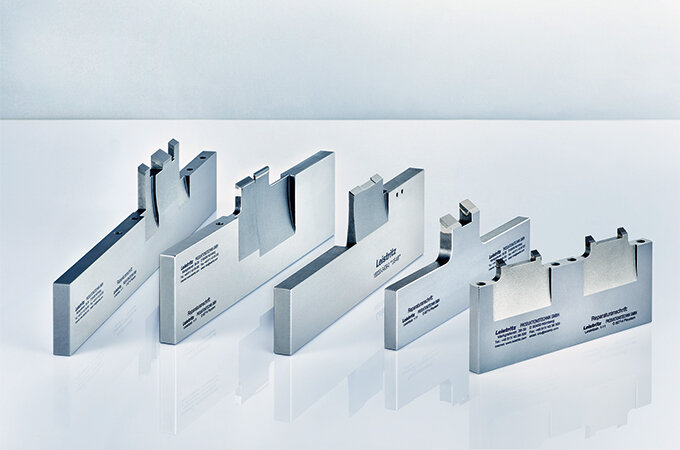 Plunge Cut-/ Stepped Blades
These blades are used for workpieces whose
diameter needs to be ground uniformly, but
cannot be through-feed ground (component-
wise with projection or the like).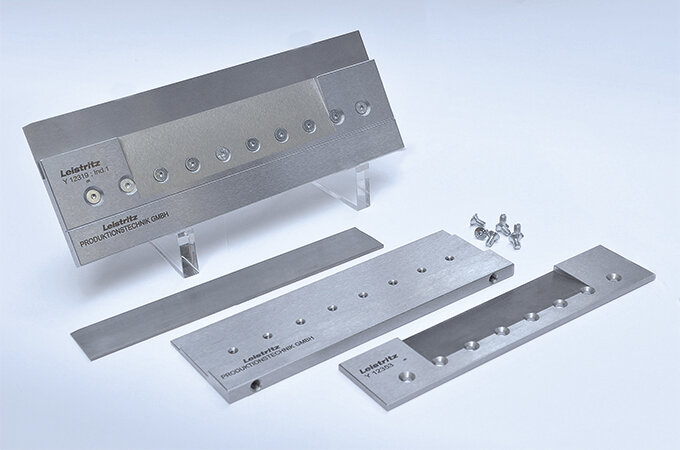 Example of a through-feed blade in screw
version with clamping plate for customer-exchangeable
hard metal.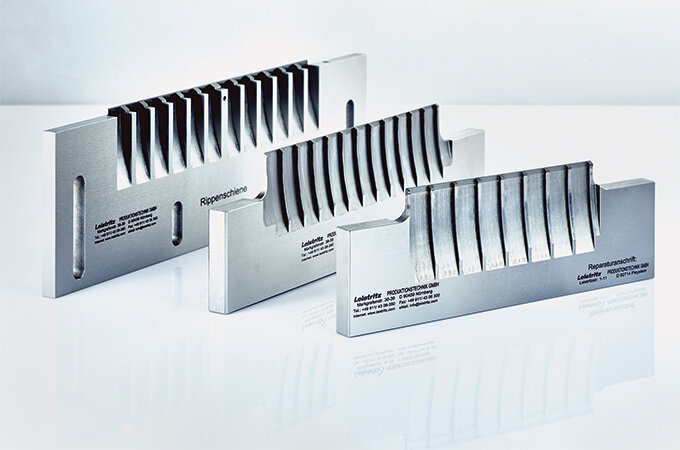 These blades stabilize the blade body with
low A-dimensions < 1.0 mm in the grinding
process. The regulating wheel must be
adjusted accordingly.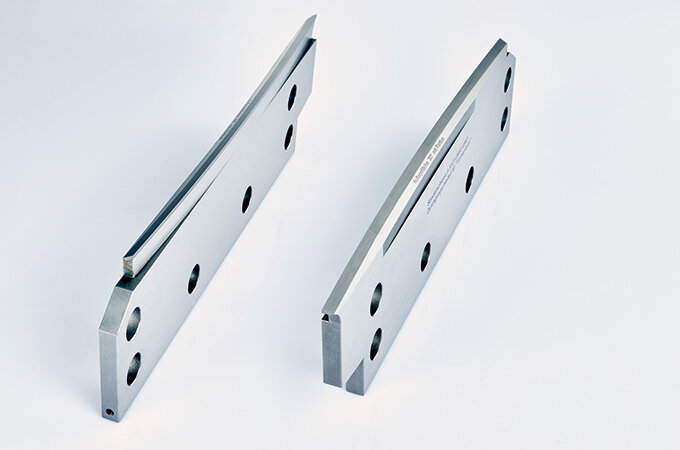 A particular challenge are work rest blades
for barrel-shaped workpieces. This example
is used for through-feed grinding with a 30°
inclination.
Soon you can configure your individual tool, using our product configurator
You have any questions about our solutions? Your personal contact person looks forward to hear from you!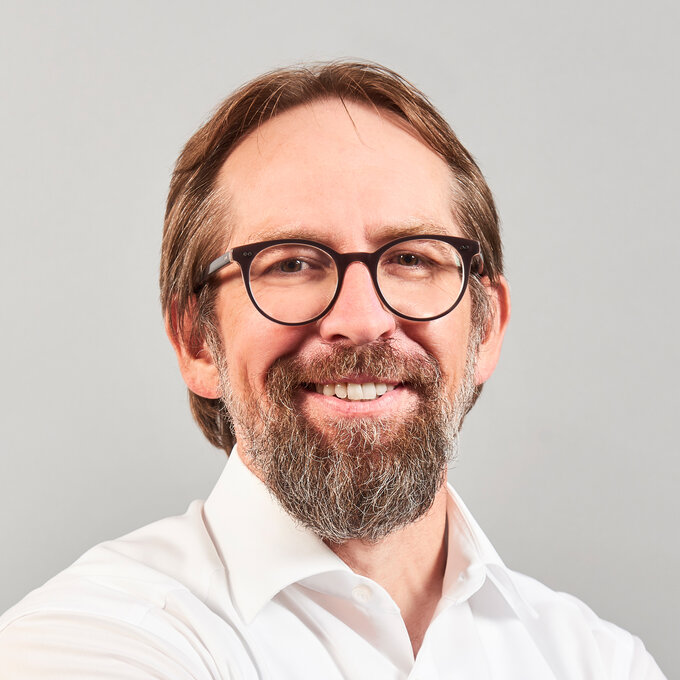 Andy Sperber
Customer Service
Leistritz Produktionstechnik GmbH