Keyseating offers you a quick and accurate alternative to broaching and shaping.
Thanks to our many years of experience in the construction of keyseating machines, we have comprehensive application knowledge. Construction – replacement – regrinding, everything is covered with our portfolio.
1
2
3
4
Flexibility in use –
razor-sharp thought out.
The new dimension in keyseating tools
Simple handling for short set-up times
Economical production even of small batches
and individual parts
1
Flexible tolerances and shapes
(Almost) Nothing is impossible. With Leistritz keyseating tools solutions for all shapes – and with optimum tolerances.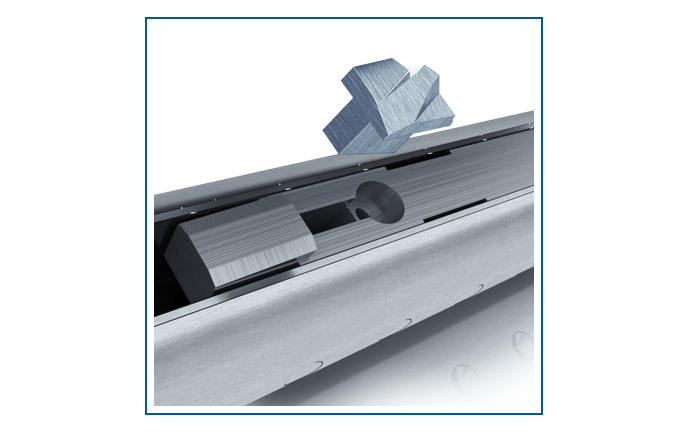 2
Keyseating tools for all brands
With Leistritz keyseating tools you can also bring other manufacturers' products up to the state of the art. Leistritz supplies tools for all well-known machine manufacturers and gets the best out of your machinery.
3
Highest quality
Leistritz keyseating tools are ground, not eroded. Thus, your process will also deliver the best possible results in the long term.
4
Know-how in keyseating
Our many years of experience in the in the field of mechanical engineering enables us to offer you the best possible support for your project.

The well-known Leistritz quality enables maximum tool life and process reliability

Not new, but just like new: With reconditioning in original equipment quality, we offer an absolutely economical solution.

Standard tools are available in
many versions directly from stock.
The in-line arrangement of tool and tool slide creates a fully linear alignment of
forces within the tool and machine system. This avoids lateral forces and leverage, so that the machine is extremely long-lasting and virtually free of wear.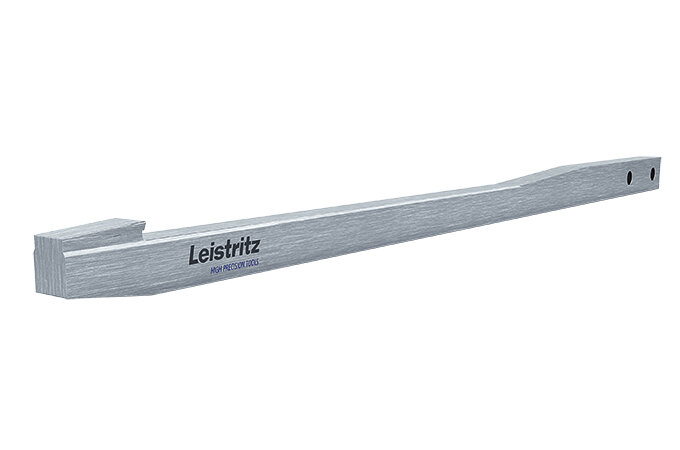 Cutting material carbide / ASP 60 Rake angle 18˚
Cutting material ASP 60 Rake angle 18˚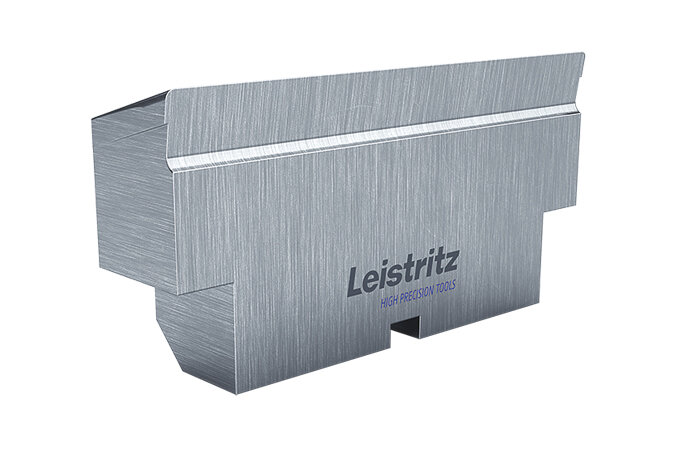 Cutting material ASP 60 Rake angle 15˚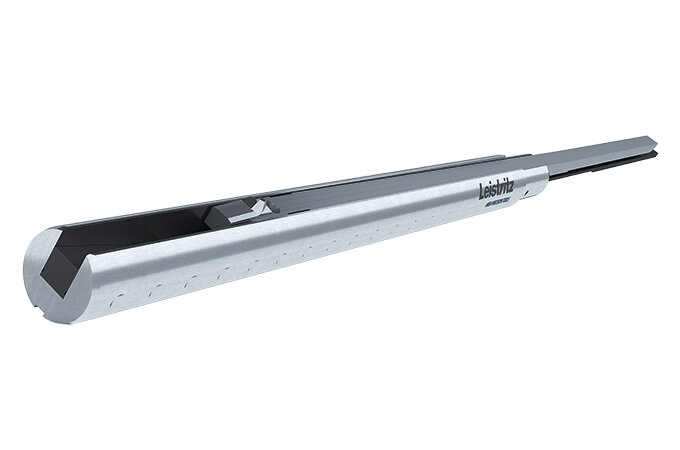 The keyseating machines are equipped with a twin-column
hydraulic guidance system.
Soon you can configure your individual tool, using our product configurator
You have any questions about our solutions? Your personal contact person looks forward to hear from you!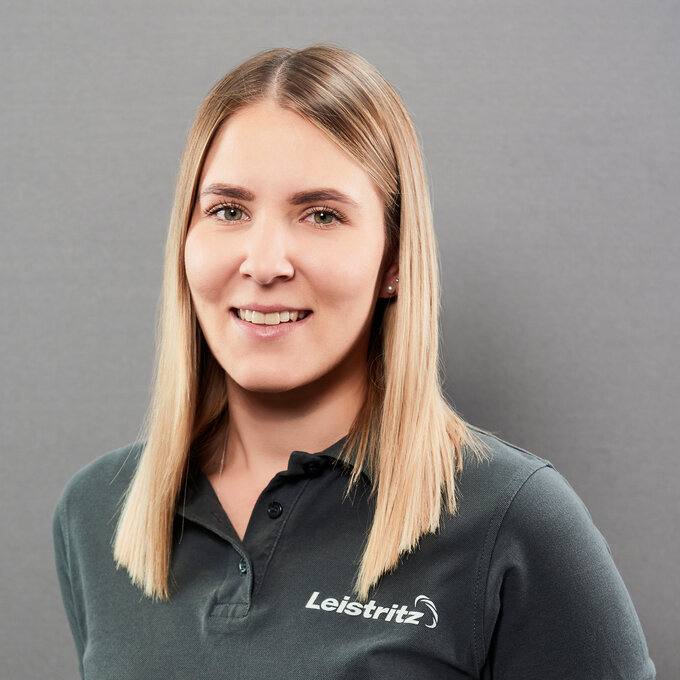 Natalie Janker
Customer Service
Leistritz Produktionstechnik GmbH
T+49 (9654) 89-988
F+49 (9654) 89-834